The Ghostly Knife is an Enchanted appliance
Cost
60
Action(s)
Text
Definitely safe
Effect
Spooky Helper: Automatically chops things in front of it
The Ghostly Knife will interact to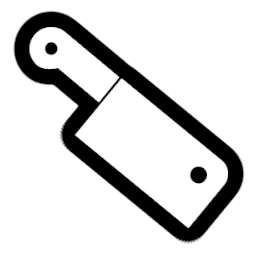 items you put on a Counter or Workstation in front of it
Speed of interaction is dependent on the counter type used.
Ghost also extinguishes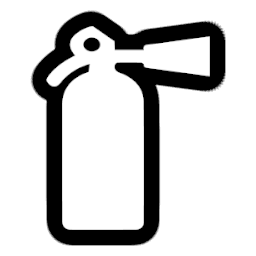 fires, and vanishes items on Vanishing Circles in front of it.
The ghost gets tired after a while and will take a break occasionally.
Toggles between active and inactive randomly between 0.5 seconds to 1.5 seconds after the previous toggle.
You can walk through the appliance during the prep phase as well as during the day.