The Enchanted Plates is an Enchanted appliance
Cost
60
Action(s)
(Clean)
Text
Compact and convenient
Effect
0.5x

Self-Clean: Cleans dirty plates automatically
Enchanted Plates is an appliance that can automatically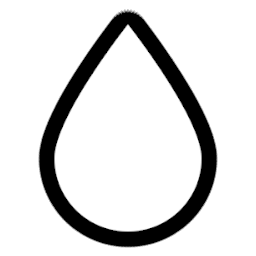 clean dirty plates on it.
Starts with 3 plates in the plate stack.
Holds up to 4 plates, with 3 in the plate stack and 1 being cleaned.
Does not require any interaction from the player to clean. Takes 4 seconds to clean a dirty plate.
Does not provide water for recipes.
Appliance does not enable player to manually dirty plates placed on this appliance themselves.