The Mixer is a base appliance
Cost
60
Action(s)
(Chop)/ (Knead)
Text
Like having a extra pair of hands
Effect
0.5x /

Automatic, Slow

Multipurpose: Can perform both and
The mixer is an appliance that can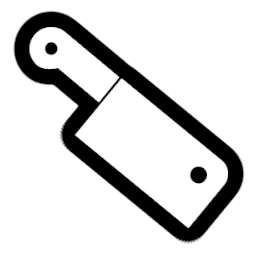 chop or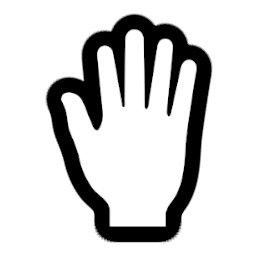 knead food items placed on it.
Player can place any item on this appliance that can be carried.
Player can combine food items on this appliance.
Appliance does not enable player to manually / food items placed on this appliance themselves.
Appliance is

33%

slower compared to manually performing the / action on a Counter (0.75x).