The Heated Mixer is a upgraded appliance
Cost
60
Action(s)
(Chop) / (Knead) / (Cook)
Text
Like having a extra pair of hands
Effect
0.5x / , 0.4x

Automatic,Multipurpose: Can perform both and

Heated: Also performs
The heated mixer is an upgraded appliance that can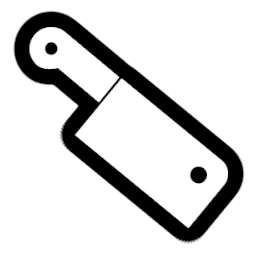 chop,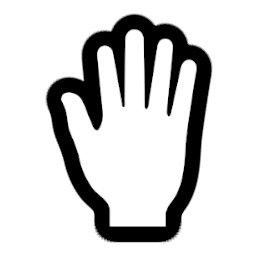 knead, and/or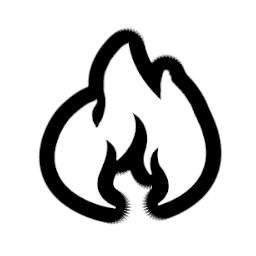 cook food items placed on it.
Appliance prioritizes / over .

For example: If steak is placed on this appliance, appliance will always it instead of the ingredient.

Food will not burn (behaves like a Safety Hob)
Will not produce messes around itself while cooking a food item.
Will faster with the use of a Gas Override.
Will slower with the use of a Gas Limiter.
Appliance cooking speed (0.4x ) is considerably slower than a Starter Hob or Safety Hob (0.75x ).
Player can place any item on this appliance that can be carried.
Player can combine food items on this appliance.
Appliance does not enable player to manually / food items placed on this appliance themselves.
Appliance is

33%

slower compared to manually performing the / action on a Counter (0.75x).
This appliance is not considered a Cooking appliance.

If the player has a recipe that requires cooking, the player is still require to have at least 1 of the following appliances: any hob, Oven, or Microwave.
If the player acquires a recipe that requires cooking and does not have a cooking appliance, 2 Starter Hobs will be provided.
The Heated Mixer biggest advantage compared to using some kind of combination of a mixer & hob is that it requires less appliaces needed to create a recipe. This means it cost less coins in total, quicker to acquire all the nesscary appliances (including days saved due to a player not having to upgrade the appliances), and takes up less space.

The trade-off is that if produces the recipe the slowest. For example when automating chips, a Rapid Mixer, Safety Hob, and Grabbers will make it faster than a Heated Mixer.

Examples of usage:

Place potato on appliance, appliance will then ingredient to become chips.
Place pot with a potato and water on appliance, appliance will then food to become Mashed Potato. (Note: It will take 50s to cook the Mashed Potato with a Heated Mixer)