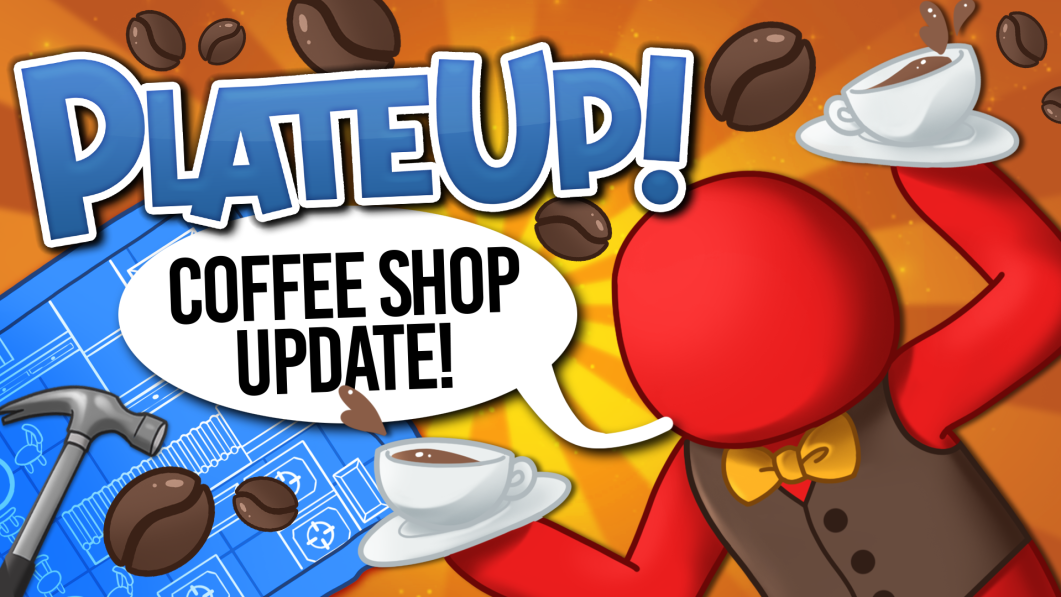 All limited time content for Coffee Shop 2023 is accessible in restaurants with the Coffee Shop Setting, chosen in the Headquarters.
Coffee Shop restaurant setting is a non-weather map, and has a time night.
Players begin all runs in Coffee Shop restaurants with the

Coffee Shop Setting Card and

Black Coffee as their starting dish. Black Coffee is still treated as a dessert.


Name
Description
Coffee Shop
Customers have less patience and eat slower, but order instantly and leave less mess
50
Black Coffee
Adds black coffee as a dessert

+30%

100
All

Food cards are blocked from appearing as a choice, except for the unique

food cards offered in this setting.
| Name | Effect | Description | | |
| --- | --- | --- | --- | --- |
| Cake Stand | Cusomters can request cupcakes with their drinks | | -15% | 100 |
| Extra Milk | Customers can request milk with their drinks | Black coffee with milk, please | -15% | 100 |
| Extra Sugar | Customers can request sugar with their drinks | No artificial sweeteners | -15% | 100 |
| Iced Coffee | Adds iced coffee as a coffee variant | Comes with a cooling-off period | -15% | 100 |
| Latte | Adds Latte as a coffee variant | | -15% | 100 |
| Tea | Adds tea as a dessert | Shouldn't we heat this up a bit | -15% | 100 |
| Slow Brew Coffee | Coffee machines brew at half speed | If it's harder to make, it must taste better | | 100 |
| Double Brew | +50% chance of double orders | It's such a calm atmoshphere | | 100 |
Remove the Service phase. Customers order immediately after their Thinking phase.
Reduce Thinking phase duration and Waiting for Food patience by -50%.
Combines the Delivery phase into the Waiting for Food phase.

The Waiting for Food now also acts as the Delivery phase. No additional time is added to this phase, but it will recover patience when a meal is delivered and there are still additional customer within that group still needing their meal to be delivered.

Increases Eating phase duration by +300% (quadruple the duration).

Note: The Coffee Shop does reduce customer's mess by -75%, but the extra mess created due to the increase eating duration does offset each other.

Customers will always order dessert if the player has a dessert recipe.

The Black Coffee card the player start with is a dessert.
Though some of these effects are the same as

Instant Service,

Leisurely Eating, &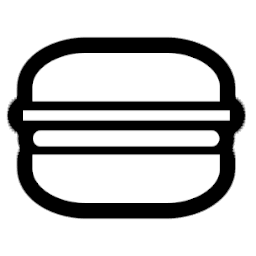 Affordable level 3 perk, the player can still acquire them in a run and their effect will stack with

Coffee Shop.