Decorations are items that can be placed around the restaurant to boost customer patience and earn theming bonuses.
Upon reaching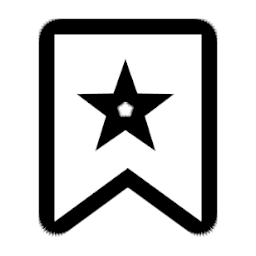 Day 6, players are prompted to choose one of two

Theme Cards, which determines the theme of the restaurant for that run. On this day and every subsequent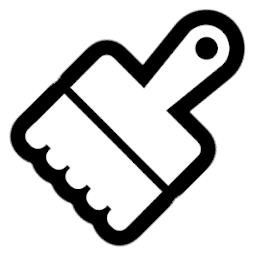 fifth day, the usual appliance Blueprints offered by the shop will be replaced by eight decoration blueprints, corresponding with the chosen theme.
Three wallpapers and three sets of flooring (offered at random) are available for free each decoration day.
Main page: Customers
The Patience Bar measures how long a group of customers will wait in any one phase before leaving the restaurant. Each group displays an icon indicating their current status, and a patience bar which slowly depletes until they are moved on to the next phase. Some patience bar can recover some time though certain actions, but the total time remaining after recovery will cap at its initial start value of the patience.


Queuing
Customers are waiting outside to be seated in the restaurant
Waiting for Table
Customers are waiting inside to be seated at a table (Hosting Stand or Coffee Table)
Thinking
Customers are deciding what to order
Service
Customers are waiting for their order to be taken
Waiting for Food
Customers are waiting for food to be delivered
Delivery
Customers are waiting for the rest of their food to be delivered
Eating
Customers are eating
Customer patience may be modified by investing in decorations, with some exceptions.
Thinking and Eating are excluded from effects which refer to 'all patience', or do not specify a phase.
Additionally, Queuing is excluded from effects which only apply to tables.
Each theme offers unique bonuses that apply to the whole restaurant and affect customers' behavior. Once chosen on Day 6, the theme is fixed for the remainder of the run, and any subsequent Franchise runs.
Most decorations contribute 1-3 points to the restaurant's chosen theme (indicated by the number of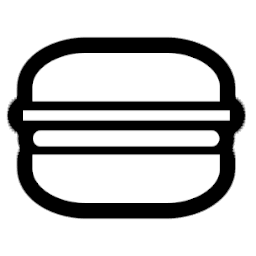 Affordable,
Charming,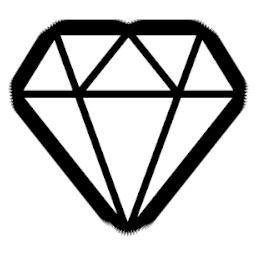 Exclusive, or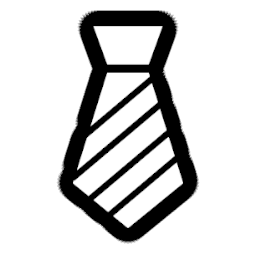 Formal icons). Upon placing the first themed decoration, a window will appear beneath the Expected Customers and Group Sizes indicating progress towards the next level.
Level 1 requires 3 points
Level 2 requires 6 points
Level 3 requires 9 points
Themed decorations do not need to be accessible to either customers or players in order to contribute towards the theme, and can be placed anywhere around the restaurant. Decorations hung on the ceiling or wall (such as the Chandelier and Painting) are particularly useful, as they have no hitbox, and can be placed on the same tile as other appliances.
The Calm Painting and Plant do not grant points towards theming bonuses, but instead directly modify customer patience. Unlike themed decorations, they have a limited effective range.
Level 13

-50%

Eating and Thinking phase duration
Level 26 50% chance (per item) that a Table Consumable is not used up, once a group leaves the table
Level 39

-50%

Waiting for Food patience. Combines Delivery phase into phase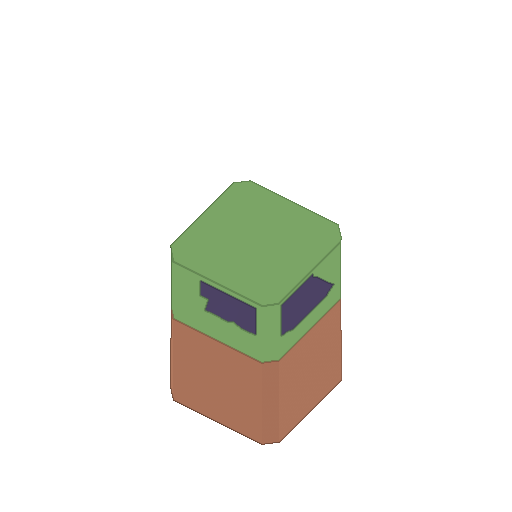 Affordable Bin
Handy for throwing things away in front of people (5)
1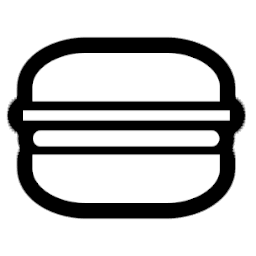 30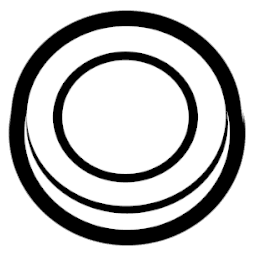 Floor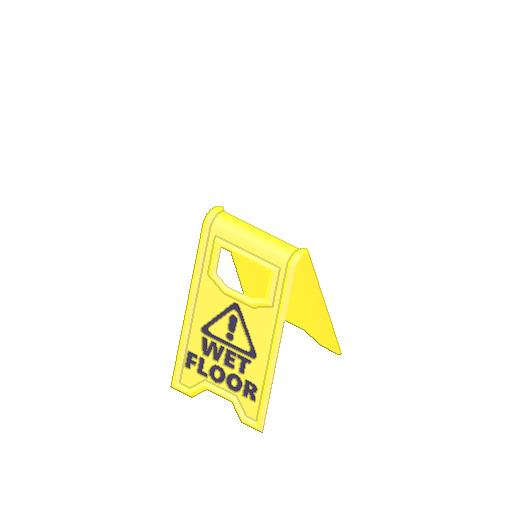 Dirty Floor Sign
Better to let customers know
1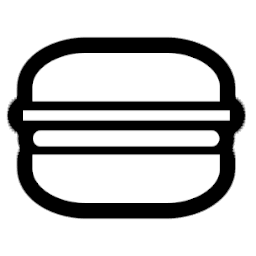 30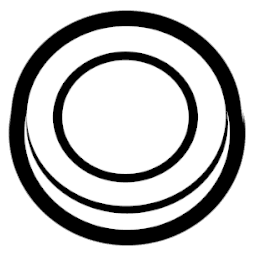 Floor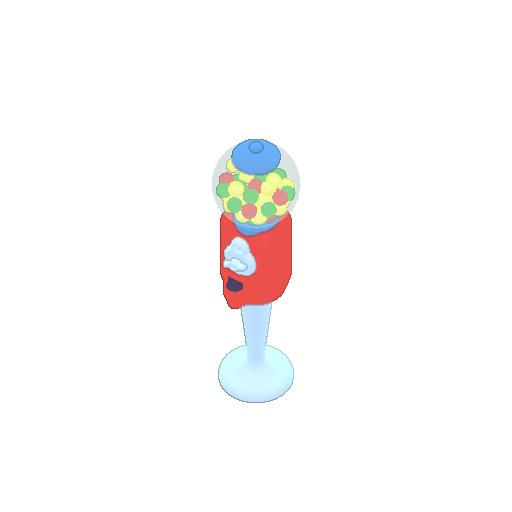 Gumball Machine
Small dessert to take home
1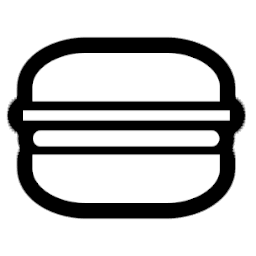 30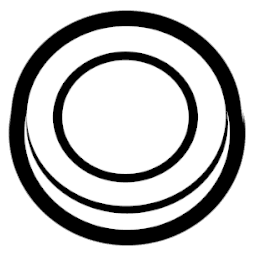 Floor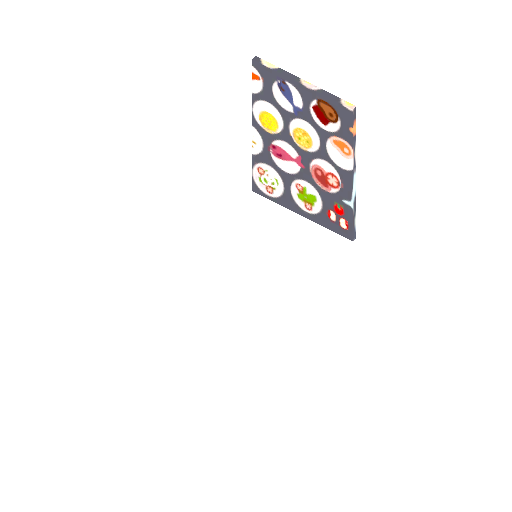 Stock Picture
Look at all this nice food you probably don't serve!
1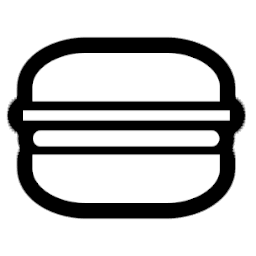 30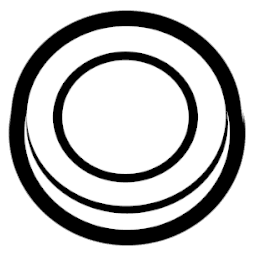 Wall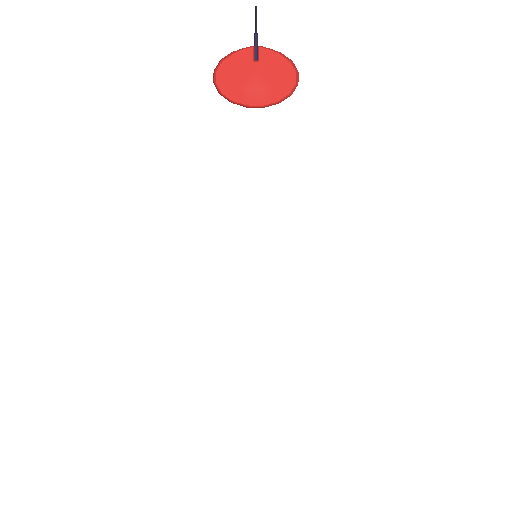 Ceiling Light
Not the most charming light
1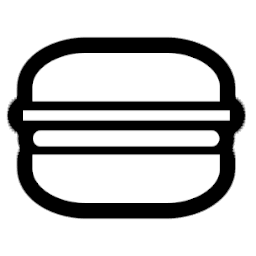 40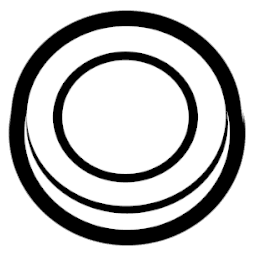 Ceiling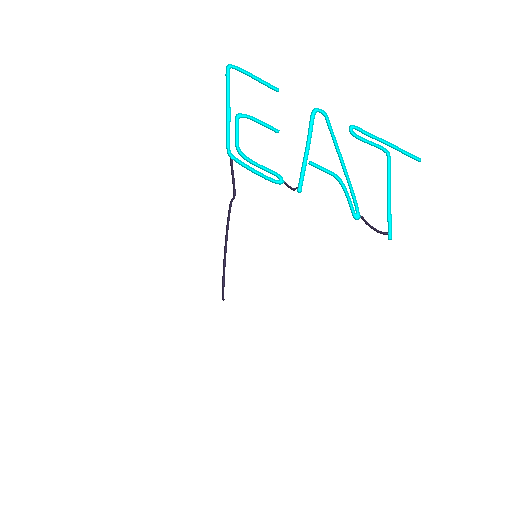 Neon Sign (Eat)
Very helpful if customers don't know what you do
1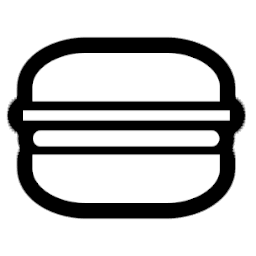 40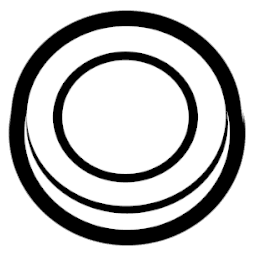 Wall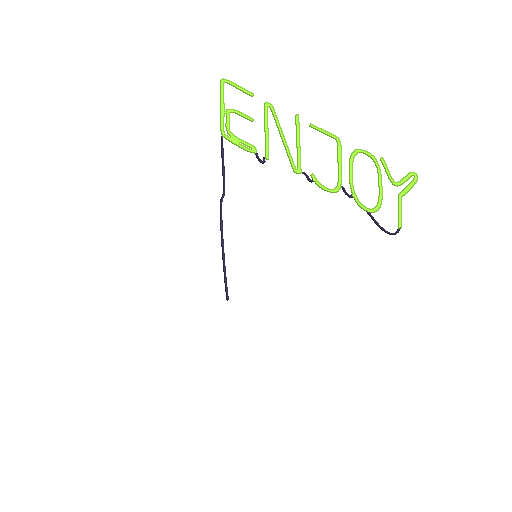 Neon Sign (Enjoy)
Very helpful if customers don't know what you do
1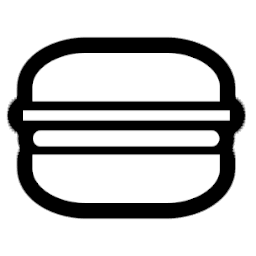 40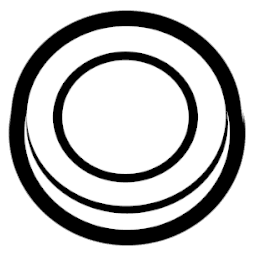 Wall
Minimum 270 for 9 Any 9 of Affordable Bin, Dirty Floor Sign, Gumball Machine, and Stock Picture
Level 13

+50%

Service patience
Level 26

+50%

Table patience () while any player is near that table, indicated by heart icon
Level 39 Customers will sit at tables before they are cleared (of dirty plates or other items)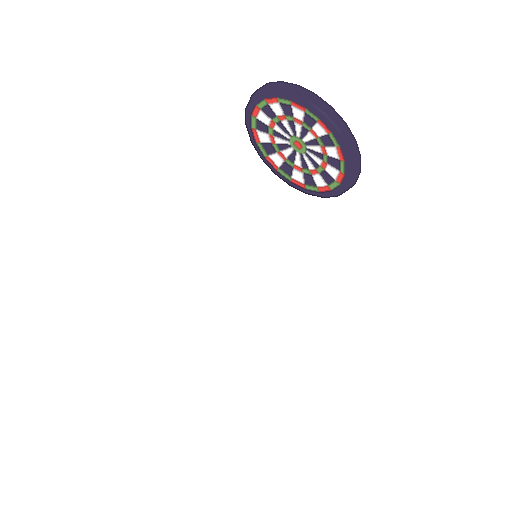 Dartboard
One hundred and eighty!
1
30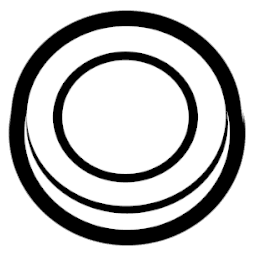 Wall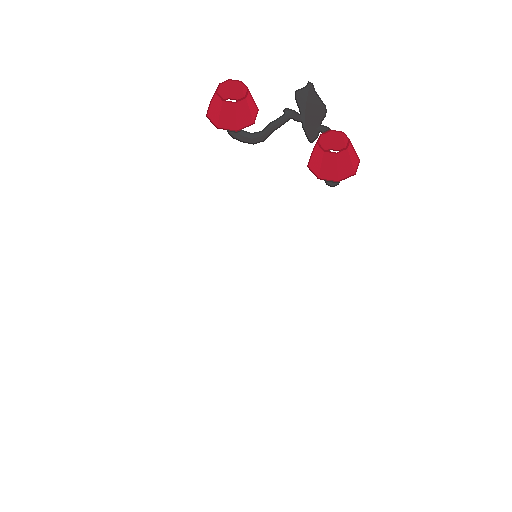 Wall Light
Provides some delightful pools of light
1
30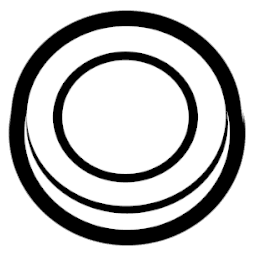 Wall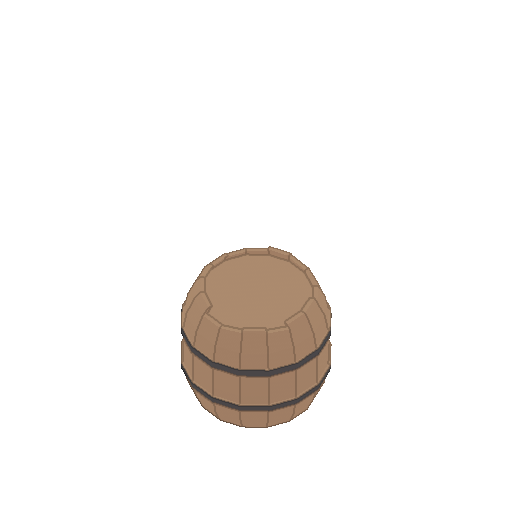 Barrel
A homely decorative barrel. Also a place to put things
1
40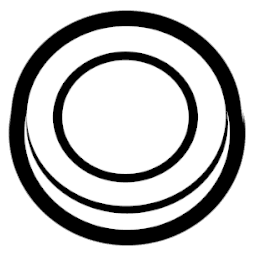 Floor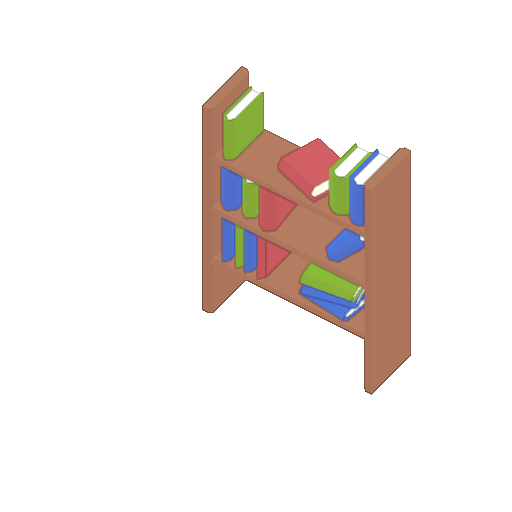 Bookcase
A cozy bookcase full of assorted books
1
40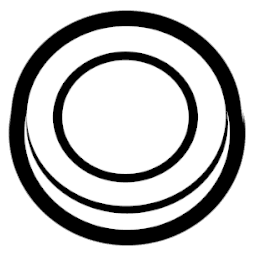 Wall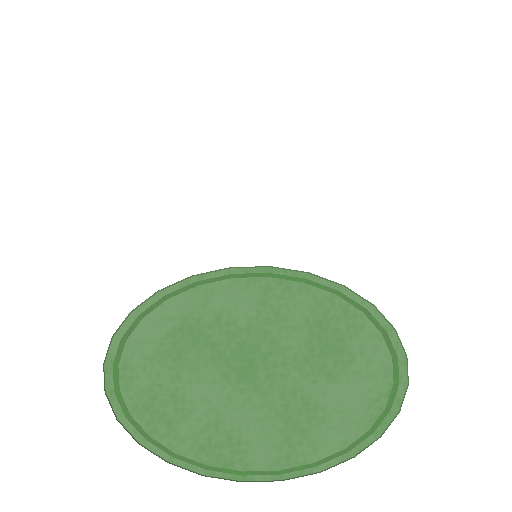 Rug
A lovely(?) green colour
1
40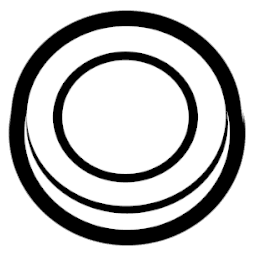 Floor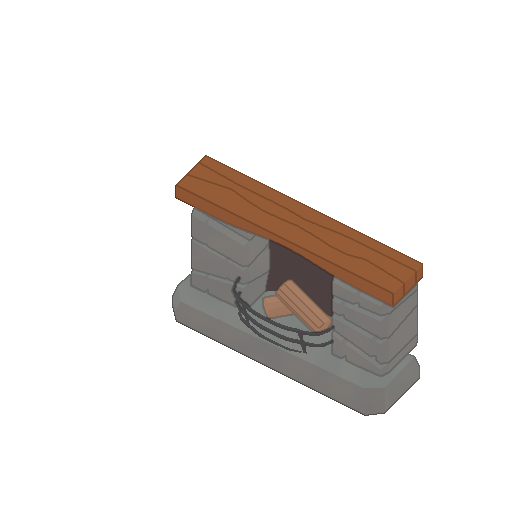 Fireplace
Warm and toasty
2
100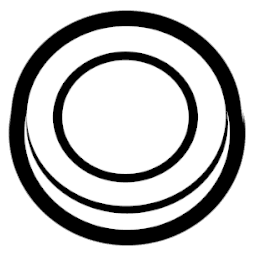 Wall
Minimum 270 for 9 Any 9 of Dartboard and Wall Light
Level 13

+33%

Queuing patience
Level 26 +1 per item delivered
Level 39 Table patience () does not decrease while any customers are Queuing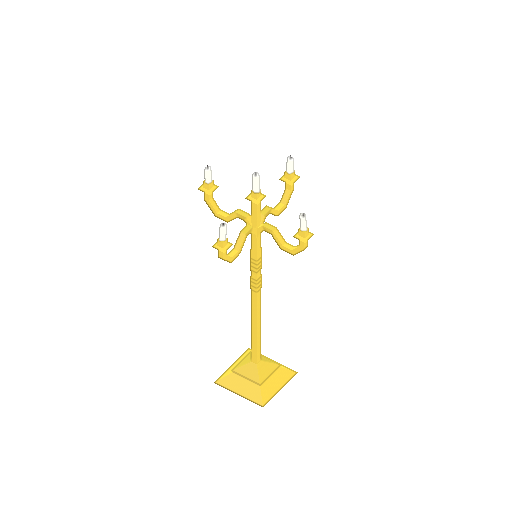 Candelabra
When normal lighting isn't fancy enough
1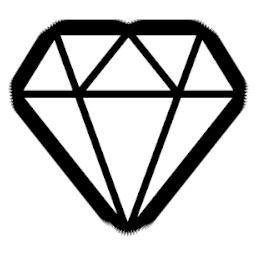 40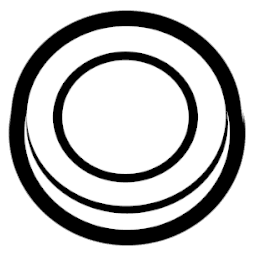 Floor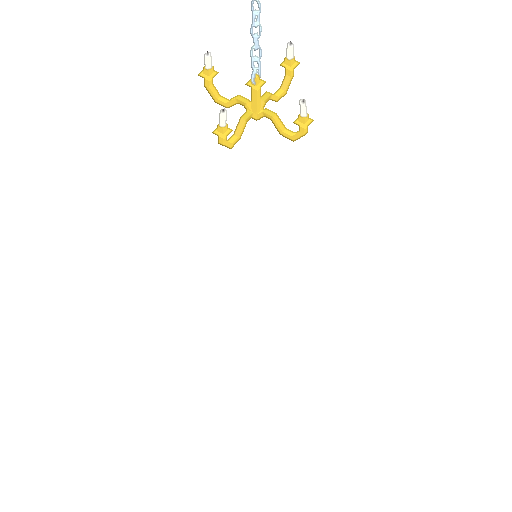 Chandelier
Even the roof is fancy now
1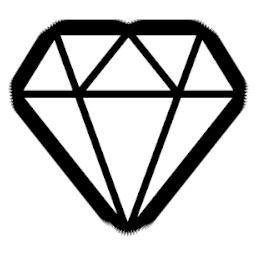 40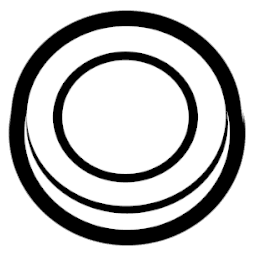 Ceiling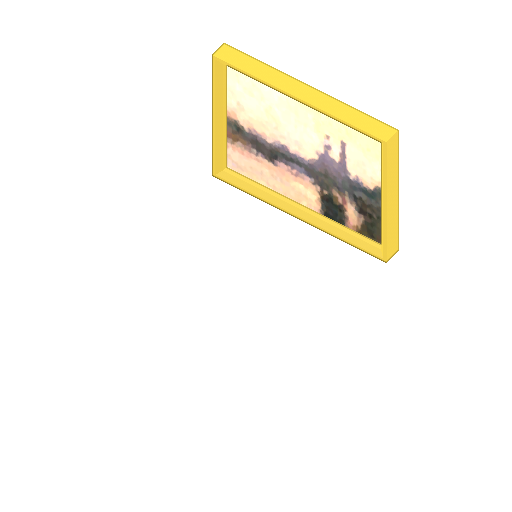 Painting
Customers will know you're fancy if you buy this
1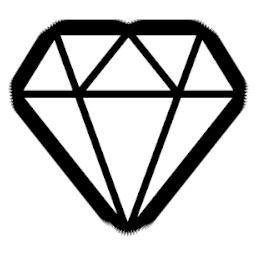 40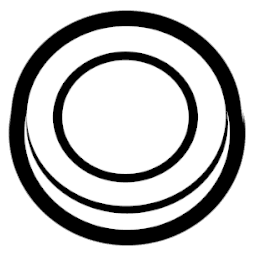 Wall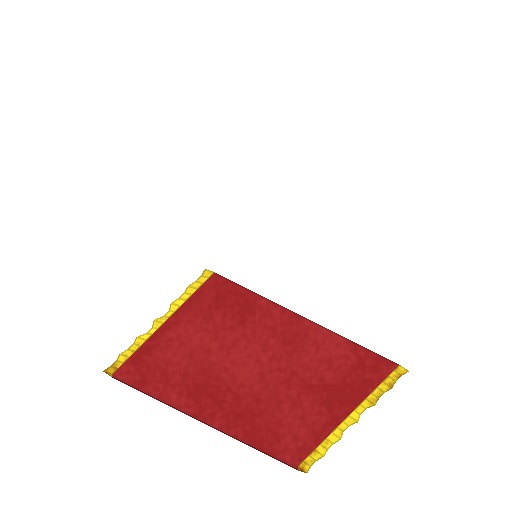 Rug
Red with gold tassels
1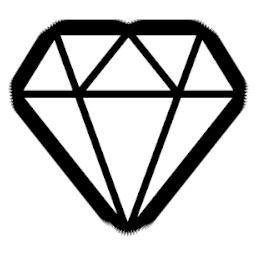 40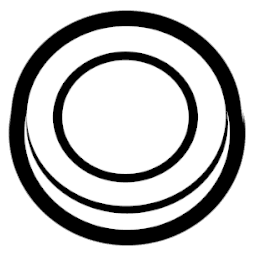 Floor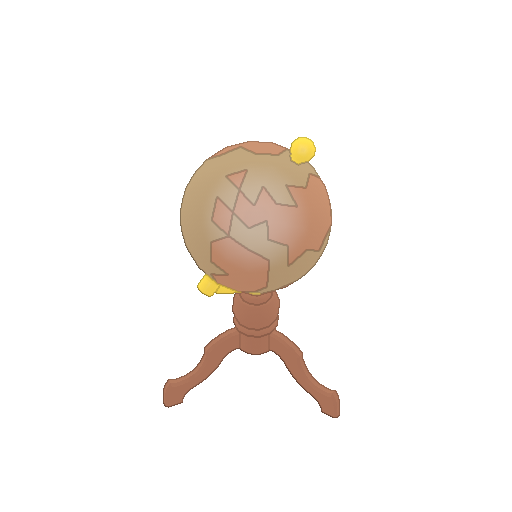 Classical Globe
I can see my street
2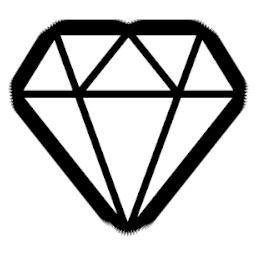 60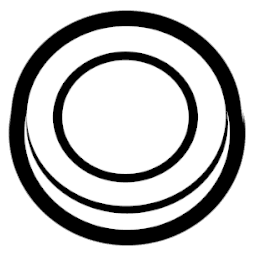 Floor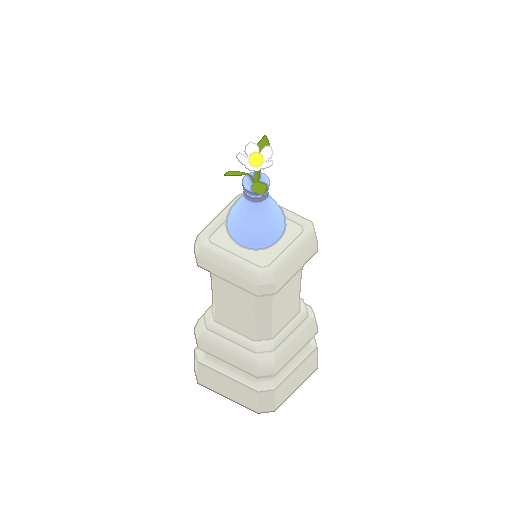 Precious Flower
Exotic flowers flown in from a far away land
2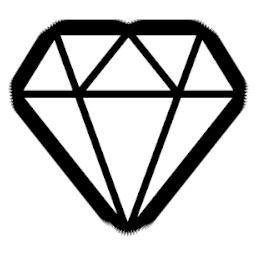 60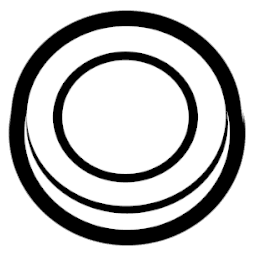 Floor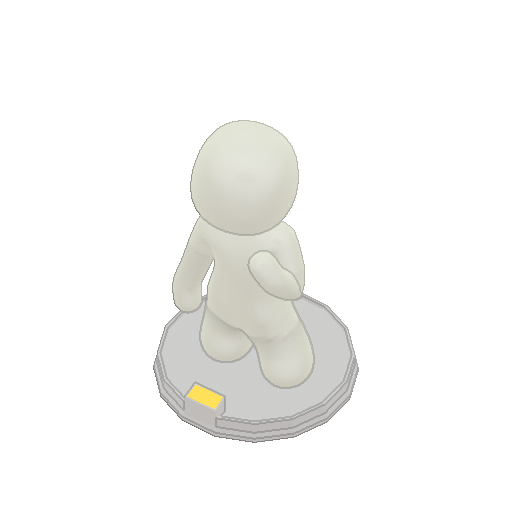 Statue
A true goliath of decoration
3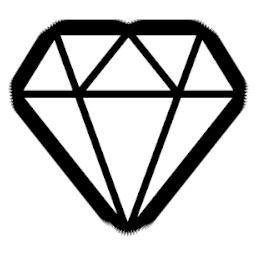 100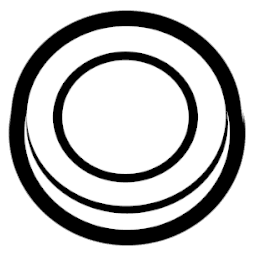 Floor
Minimum 280 for 9 Any 3 of Classical Globe and Precious Flower, and 1 Statue(or 4 for 60 and 1 for 40 )
Level 13 Decreased mess from customers. Does not include cooking appliances.

Level 26 +500% patience boost per delivery during Delivery phase. Does not modify total phase duration (see Patience)

Level 39 No mess from customers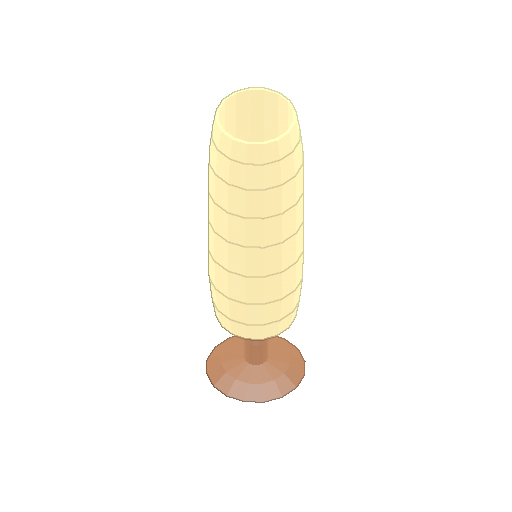 Abstract Lamp
The shapes and colours set the mood
1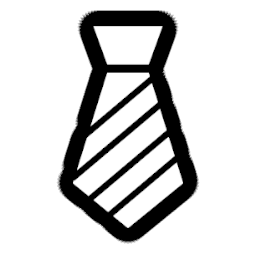 30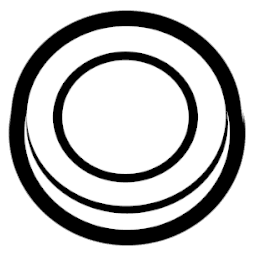 Floor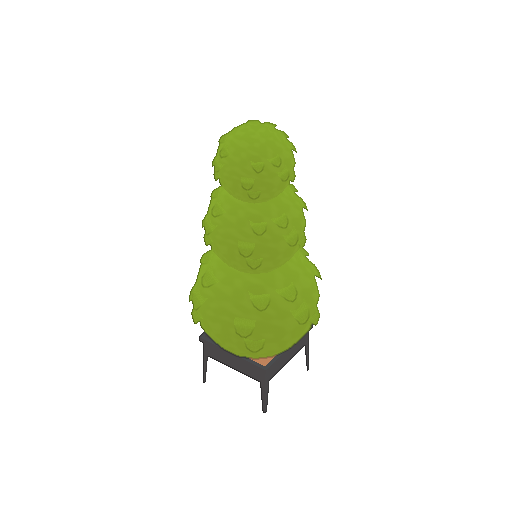 Tidy Plant
So tidy it might set a good example
1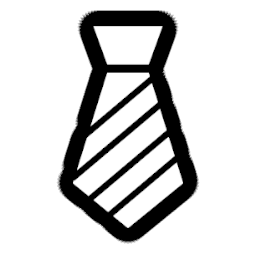 30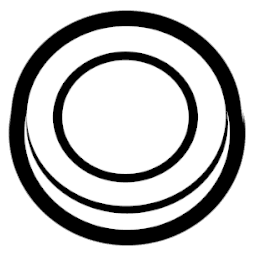 Floor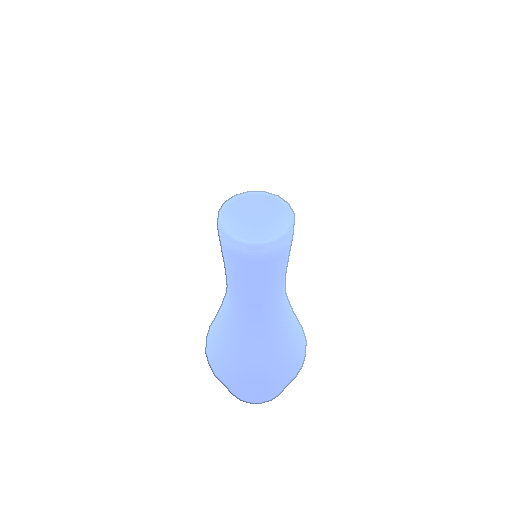 Vase
Gives off a fancy vibe
1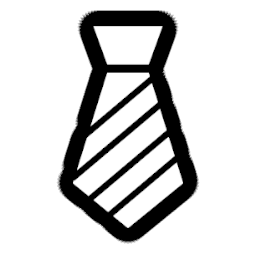 30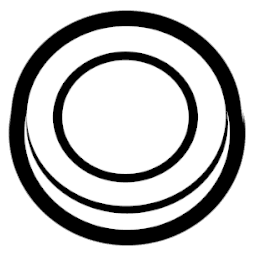 Floor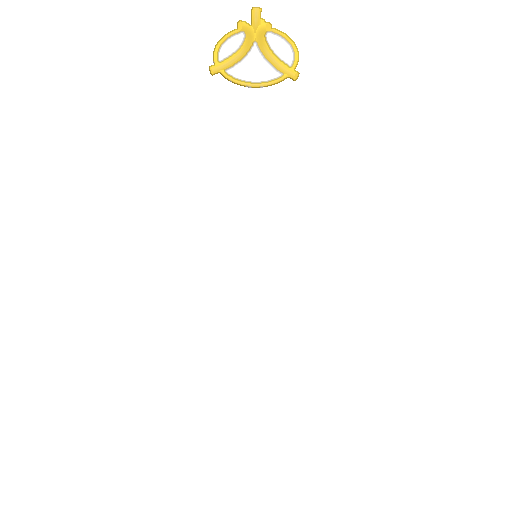 Ceiling Light
Provides some delightful pools of light
1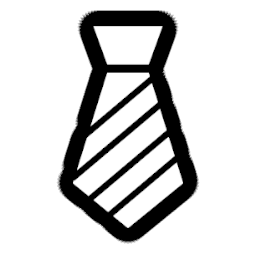 40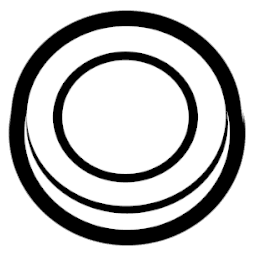 Ceiling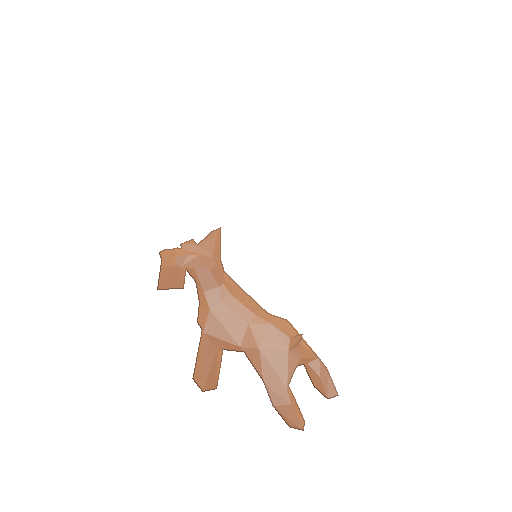 Brand Mascot
A friendly face who runs the place
2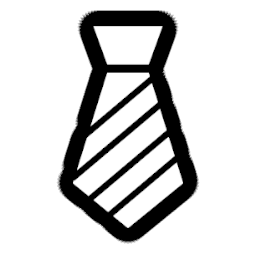 40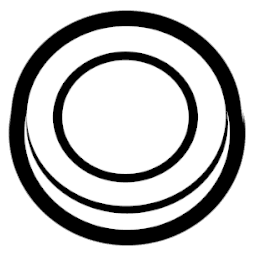 Floor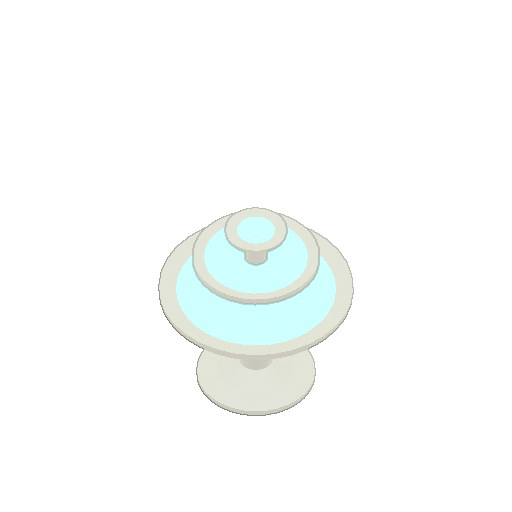 Indoor Fountain
Don't worry about the plumbing
2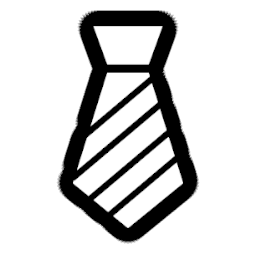 60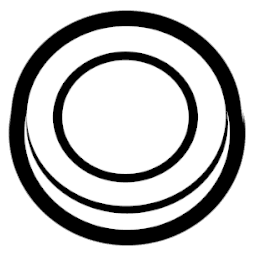 Floor
Minimum 190 for 9 4 Brand Mascots, and any 1 of Abstract Lamp, Tidy Plant, and Vase
Blueprints for these decorations can appear regardless of the chosen theme. Their effects do not stack with multiple copies.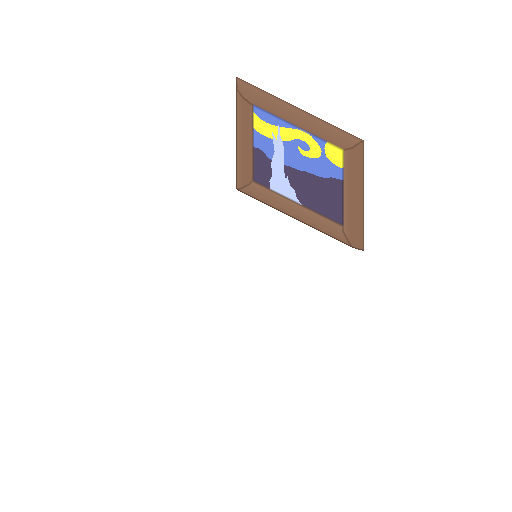 Calm Painting
Please enjoy this beautiful art while we burn your food
60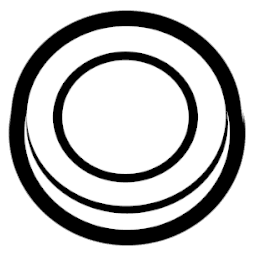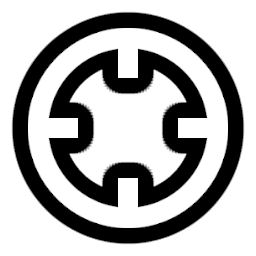 Room
Wall
+100%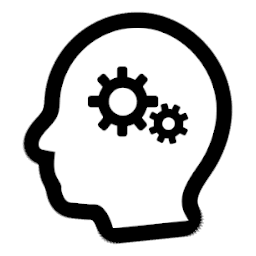 Thinking and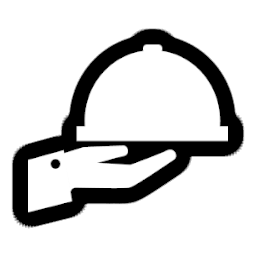 Delivery phase duration for all tables in room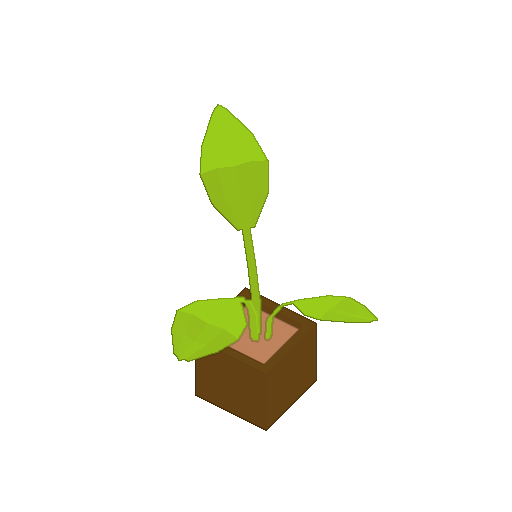 Plant
What a nice plant
60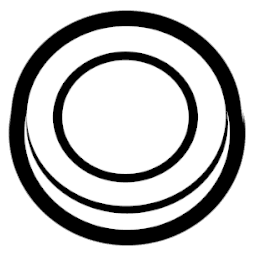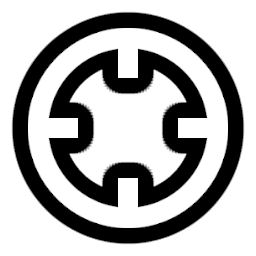 2 tiles
Floor
+10%

Table patience (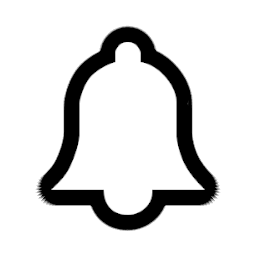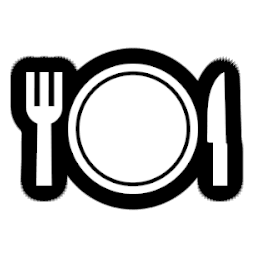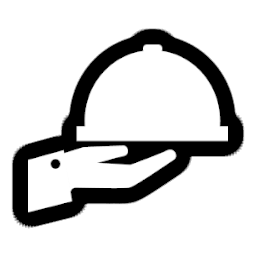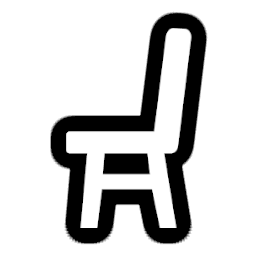 ) within 2 tiles (must be in same room)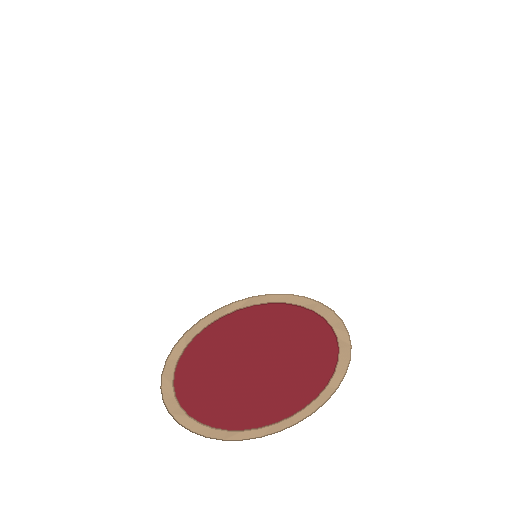 Rug
A treat for your feet
0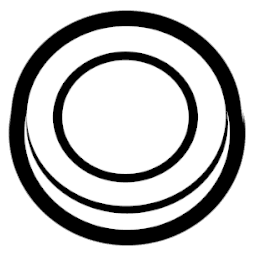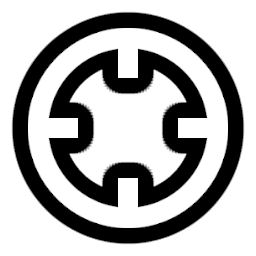 1 tile
Floor
Prevents mess on one tile. Only available via end-of-game rewards
The following decorations are purely cosmetic, providing no theming bonus or gameplay benefit.


¶ Wallpaper and Flooring
Grab the wallpaper or flooring and Interact to replace the decor of the current room. The first replacement of a room's default decor will not return that decor, but each subsequent replacement swaps the player's held item with the room's current decor. The default designs will never appear on a decoration day, so they are impossible to return to once replaced.


Blue with Yellow Trim (default)
Blue with Dark Blue Trim
Green with Light Brown Trim
Deep Red with Brown Trim
Red with Brown Trim
Yellow with Brown Trim
Yellow with Yellow Trim
Brown and White Checkers
Purple and White Checkers
Blue and White Checkers
Blue Stripes with Blue Trim
Green Stripes with Brown Trim
Orange with Bones and Brown Trim
Blue with Flowers and Yellow Trim
Light Brown Vertical Planks (default)
Blue Checkers (kitchen default)
Blue Carpet
Cream Carpet
Red Carpet
Blue Linoleum
Black Slate Tiles
Orange Terracotta Tiles
White and Gray Tiles
Brown Chevron Planks
Brown Vertical Planks