The Breadsticks is a base appliance
Cost
20
Action(s)
Text
Something to snack on while you wait
Effect
Supply: 4

Chew Over: Doubles thinking and delivery patience
Breadsticks are table consumables that increases customer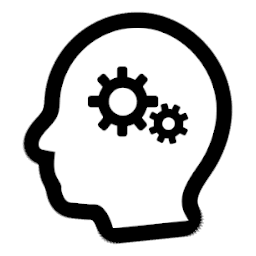 thinking by +200% and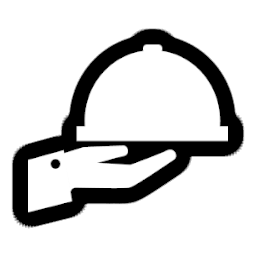 delivery patience by +200%.
Grab to pick up a item from the appliance. While holding the item, Grab to place it down.
Place on customer's table to increase thinking and delivery patience.

Only need to place 1 item on the customer table for all the customers on that table to receive the effect.

The effect last until the customers leave the table. This means the effect can work for all courses (starters, main, and desserts) the customers may go through in one sitting.

The first Breadsticks on a table does not count as an item on the table spot, and will not prevent additional items to be placed on that table or customers from sitting at the table.

The ingame tooltip is misleading as the item triples (+200%) the duration of thinking and delivery patience, instead of doubling (+100%) them.
Supplies can restock item amount to full.
Affected by Affordable Level 2 effect: "Table consumables have a 50% chance to be reused"
The hit box of the appliance is 1 x 0.5, meaning with careful placement of two such dimensioned items, the player can pass between the appliances.