The Table - Sharing Cauldron is an Enchanted appliance
Cost
60
Action(s)
(Cook)
Text
Why should fondue only be for cheese?
Effect
Sharing: All customers share their food.

Bobbing For Food: Customers take three times longer to eat.
All customers at this table order the same, and share one serving of food.
The Table - Sharing Cauldron, similar to Cauldron, is an enchanted appliance that can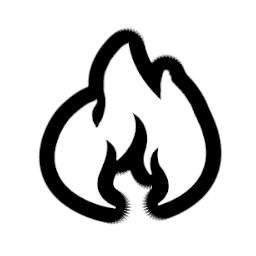 food items placed on it.