The Lasting Mop is a upgraded appliance
Cost
60
Action(s)
Text
Hold this to clean spills instantly
Effect
Lasting: Water remains longer
The lasting mop is an upgraded tool that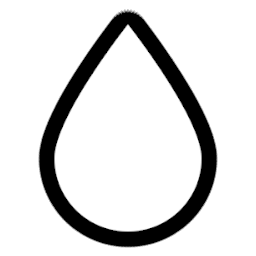 cleans messes instantly.
Interact or Grab to pick up the tool.

While holding the tool and in front of the appliance, Interact to put the tool away.

Instantly clean messes and create a Wet Spots on spaces the player travels over while holding this tool.

Wet spots last for 30 seconds (10 seconds for most other sources of Wet spots), but the duration does not refresh if another wet spot is applied on the same spot.
Wet spots increases the player's walk speed by roughly

+21%

while walking over it.
New messes cannot form on a wet spot.
Does not create a wet spot if the floor is already buffed from a Floor Buffer or Robot Buffer.

While the player is holding this tool, the player cannot hold another item, including other tools (Sharp Knife, Rolling Pin, Scrubbing Brush, Mop, Floor Buffer, Tray Stand, Pouch of Holding).
Player can Interact with items that does not require obtaining an item while holding this tool, like putting out a fire or chopping an ingredient.
Can only store a lasting mop on the appliance.
The hit box of the appliance is 1 x 0.33, meaning with careful placement, the player can pass between the appliances.
Patch Log

V1.1.6

Lating Mop item no longer slows player while being held, used to slow player by -25%