The Microwave is a upgraded appliance
Cost
120
Action(s)
(Cook)
Text
When you're a pro chef you don't have to prove anything
Effect
High Power: Activate to cook anything in a few seconds
The microwave is an upgrade appliance that can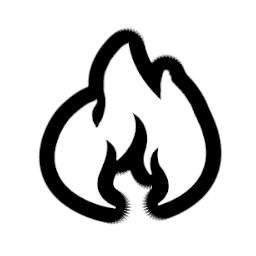 food items placed in it.
Appliance will take 5 seconds to complete one cooking stage for any food (regardless of the food's actual cooking time).
Interact will close or open the appliance's door.

Appliance will food items placed in it while its door is closed and will open automatically upon finishing one cooking stage.
Appliance will do nothing while its door is open.
Cannot grab items or place items in the appliance while the door is closed. The door has to be open for the player to perform either of those actions.

If the door is closed while the appliance is empty, or has an item that cannot be , there is a chance that this appliance will catch on fire.

Fires can spread to adjacent items and any appliance caught on fire cannot be used until the fire on it is extinguished. Players can Interact with the fire to put it out.

Player can place any item on this appliance that can be carried, if the door is opened.
Player can combine food items on this appliance, if the door is opened.
Is unaffected by Gas Override or Gas Limiter.
If a Microwave is used to cook a food with multiple cooking stage, like Steak with its Rare, Medium, and Well-done, the Microwave will automatically stop upon reaching the next cooking stage and require the player to interact with it to cook the food again. This could be useful if the player actually wants to stop at one of intermediate stages instead of completing to the final stage.
As the Microwave takes 5 seconds to completes one cooking stage, regardless of the food actual require cooking time, the Microwave can cook slower than a Hob for food like Chips that takes only 2 seconds, but cook much faster for Potted food like Mashed Potato that takes 20 seconds.