The Wash Basin is a upgraded appliance
Cost
60
Action(s)
(Clean)
Text
Pile 'em high and wash 'em clean
Effect
Basin: Washes up to four plates at once, but cannot provide water
The wash basin is an appliance that can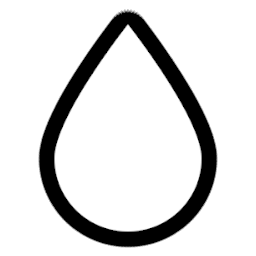 clean dirty plates.
Can only store plates or dirty plates, but up to 4 of the same kind at once.

If there are clean plates in the appliance, dirty plates cannot be placed in the appliance until all the clean plates have been removed.

Enable player to perform the clean action.

Interact while dirty plates are in appliace to perform clean action.

5 seconds to clean all dirty plates in the appliance, regardless the amount of dirty plates in it.

While cleaning a dirty plate, appliance will randomly create 1 wet spot around itself roughly every second of washing, while removing any non-large mess on that spot.

Wet spots last for 10 seconds, but the duration does not refresh if another wet spot is applied on the same spot.
Wet spots increases the player's walk speed by

+21%

while walking over it.
New messes cannot form on a wet spot.
Does not create a wet spot if the floor is already buffed from a Floor Buffer or Robot Buffer.

Does not provides water for recipes.