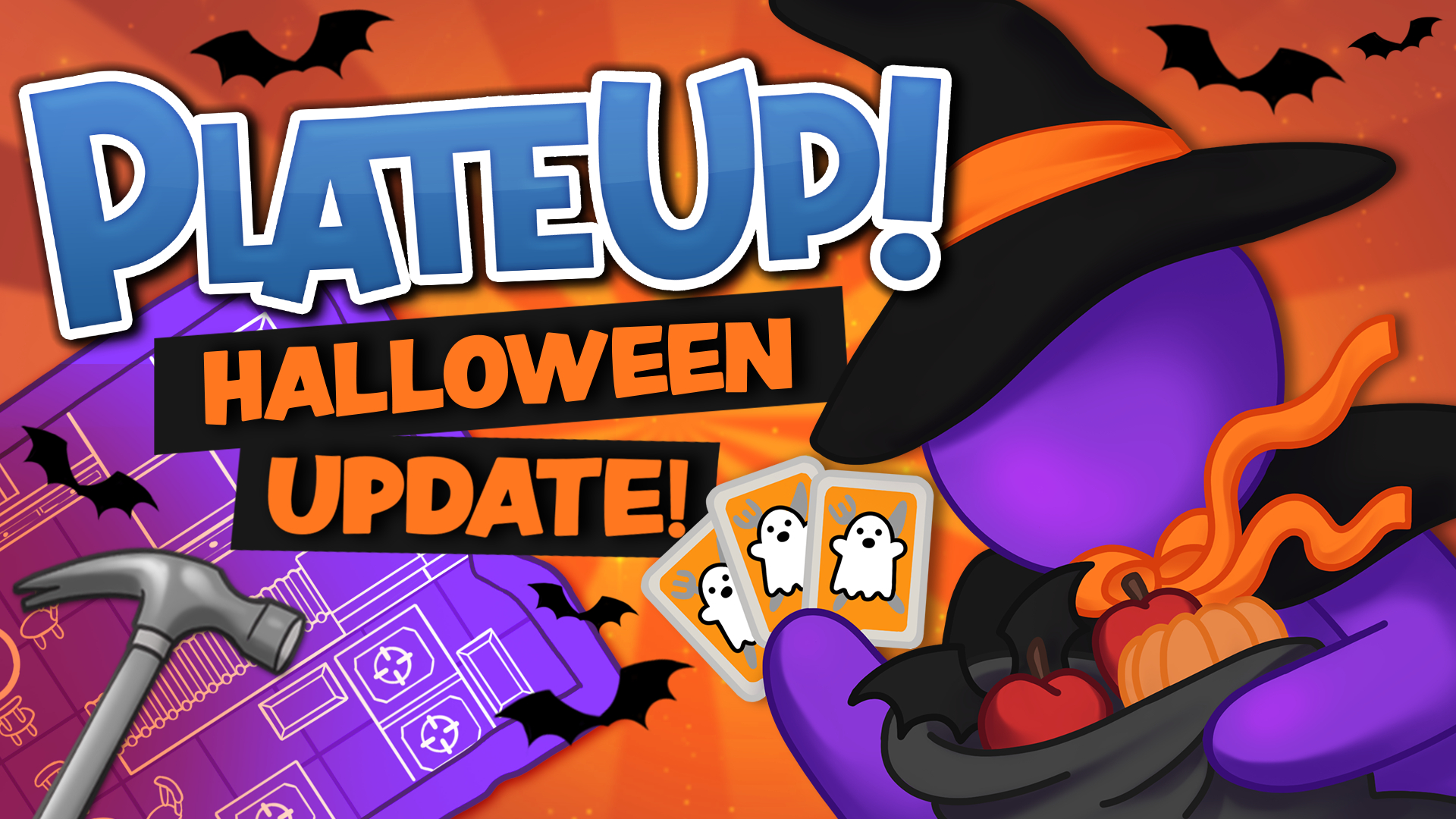 All limited time content for Halloween 2023 is accessible in restaurants with the Halloween Setting, chosen in the Headquarters.


This Page is still under construction, please be patient as it's worked on
Adds the Witch's Hut event map, with the new Enchanting desk.
Enchant your appliances to whole new levels, with more than 20 new appliances, from levitating conveyors to cauldrons, and from pickling jars to pouches of holding.
Ever wanted to walk through walls? Never wanted to clean other plate? It's time to vanish all your problems away with a wave of your wand!
Brings back seasonal decorations, with last year's Halloween decorations being joined by three new free decorations to spooken up your customers
Brings back the Halloween music for your spooky enjoyment on the event map, and four new witch hats -- there's a witch hat for everyone!
Players are given the option to choose Trick Cards or

Food Cards every 3 days. When all Trick Cards and Food Cards are exhausted,

Customer Cards are provided instead.


Name
Effect
Notes
Careful Conveyance
Conveyors and grabbers move slowly

-15%

200
Cowardly Customers
Customers have less and patience at night

-15%

200
Dark Deliberations
Customers change orders at night

-15%

200
Foggy Food
Food satisfies a random group member

-15%

200
Mains can satisfy a random Side, and vice versa
Freak Fires
Fires appear randomly

-30%

200
Frightful Fluff
Players start the day in slippers

-15%

200
Prevents players from equipping other footwear, and causes the Muddy effect (spreads mess that you walk over)
Full of Friends
All groups have as many members as your largest table

-15%

200
Forces all groups to match the table with the most active seats available. Dining Table must still be able to accommodate the maximum Group Size listed in the Preparation Phase
Grand Gesture
You can only have one table

-15%

200
Immortal Impatience
Queue patience is never reset

-30%

200
Patience even carries over between days
Mysterious Messes
Messes appear randomly

-15%

200
Nasty Nightmares
Food burns faster at night

-15%

200
Pyro Patrons
Customers set fire to tables when leaving

-30%

200
Risky Reservations
Booking desks are automatic

-15%

200
Spatial Scares
Players randomly swap positions

-15%

200
Two players can either swap positions with each other, or one player randomly teleports to another player's location.
Spooky Solos
Customers sit individually

-15%

200
Customer groups will still spawn together, but each individual customer within the group will sit at different available tables by themself. At least one Dining Table must be able to accommodate the maximum Group Size listed in the Preparation Phase.
Tiring Times
Players move slower towards the end of the day

-15%

200
Vanishing Valuables
Leftover money is lost at the beginning of each day

-15%

200
With the introduction of the Enchanting Desk come new appliances that are obtained through enchanting.


On Halloween maps players can add an argument to their visit command.
!visit trick / !visit treat
Which will either hinder or help the players from a random list of effects.
Trick

Start fire after ready to leave
Don't pay
Extra mess
Double order
Picky Eaters (need to trash to clear plate)
Keep changing orders

Treat

Pay double money
Buff random squares around seat position
Cosmetic Decorations are available for free every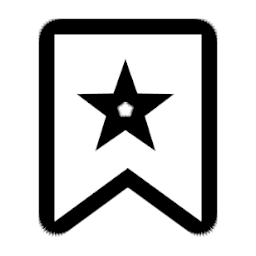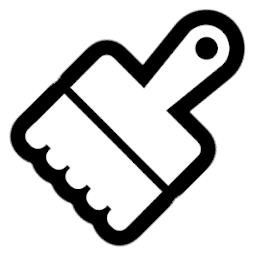 decoration day. Cobwebs
It's fine, we put them there ourselves
0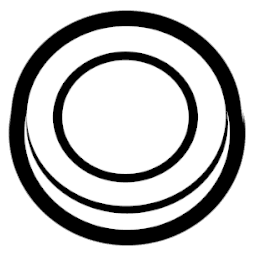 Wall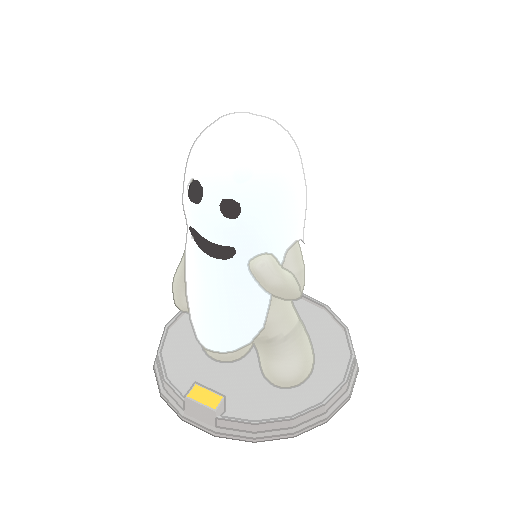 Ghost Statue
It's not a normal statue with a bedsheet, it's art
0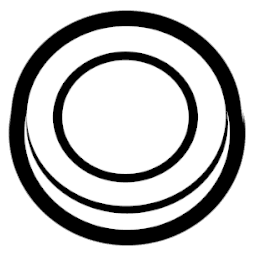 Floor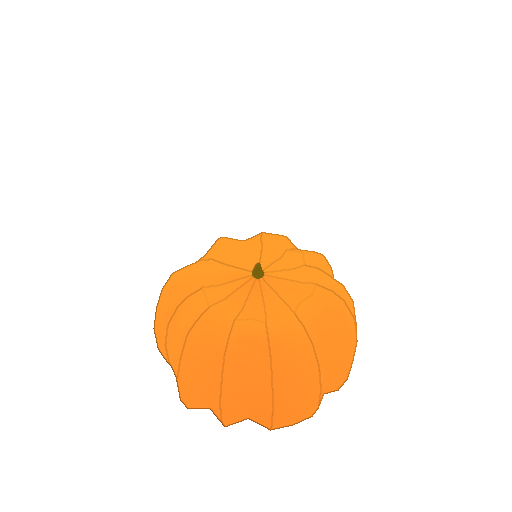 Pumpkin
Not just a tasty treat
0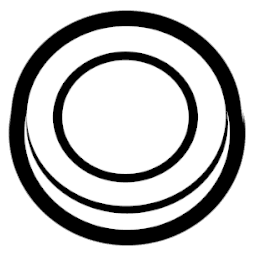 Floor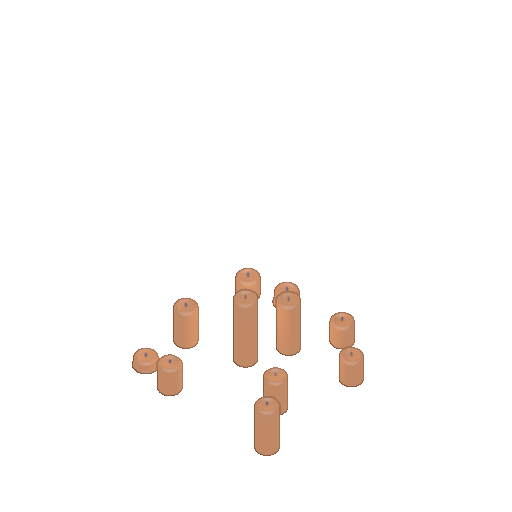 Candles
Spooky, yet charming
0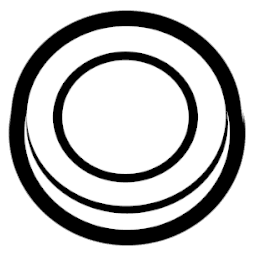 Floor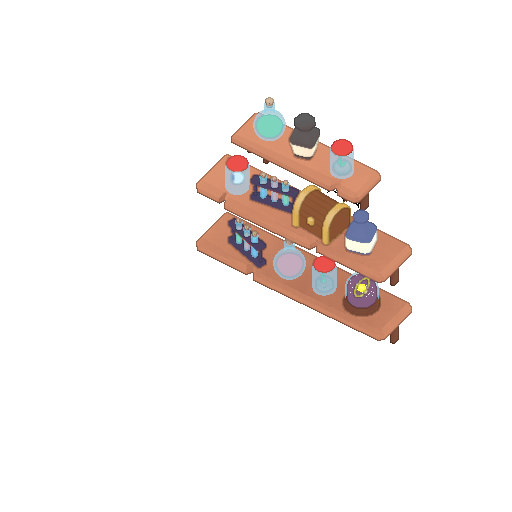 Witch Shelf
This one
0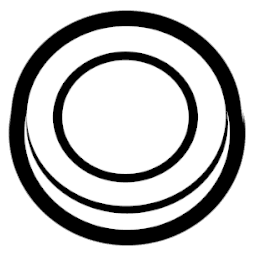 Floor