See Research for more on upgrade mechanics, and Blueprints for more on the shop, rerolls, and item pools.


This page provides an Upgrade Tree listing all upgradable Appliances.
Players must store a blueprint labelled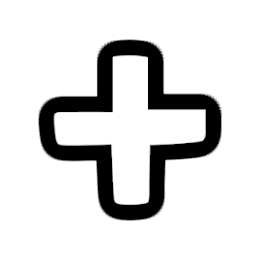 Upgradable in a Blueprint Cabinet during the Preparation Phase, then hold Interact on an adjacent Research Desk during the Customer Phase to upgrade. All possible upgrades for an appliance have an equal chance of being randomly selected. Appliances which have already been purchased cannot be upgraded.
The following appliances have a linear upgrade path. This means that it either has a single upgrade path or if an appliance has multiple upgrade paths, it will not cycle between those options.


The following appliances have cyclic upgrades. This means that they can be repeatedly upgraded, cycling between all options (excluding the Base Appliance) in a fixed sequence.