See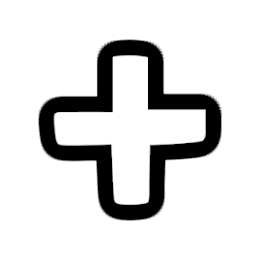 Upgrade Tree for a list of all possible appliance upgrades.


Appliance is the broad term for any item that can be picked up and moved around the restaurant during the Preparation Phase (excluding Decorations and Ingredients).
Though some basic appliances are present at the start of each new run, most are acquired from Cards or Blueprints. Upgraded appliances can appear uncommonly as blueprints in the shop, but may be obtained more reliably using the Research Desk.
Main page: Blueprints


Permanent (White Border)
Conditional (Yellow Border)
Staple Appliances are the most common blueprints to be offered by the shop at the start of a new run. Permanent Staples will have a white boarder along their blueprint while conditional Staples will have a yellow boarder that turns blue if one of that appliance exist.
Conditional Staples only belong to the Staple Pool if no physical copies of the appliance are currently present in the restaurant. Once the appliance is purchased and placed, it is moved to the Seed Pool. If all copies of the appliance are ever removed from the restaurant, it will return to the Staple Pool. (Since one Blueprint Cabinet is always present from Day 1, it starts in the Seed Pool on a new run).
Items from the Staple Pool will never be produced by a reroll.
Placing certain appliances within a 5x5 area around a Dining Table will cause a corresponding debuff to any customers seated there, indicated by an icon above the table.
This does not apply if the appliance and Dining Table belong to different rooms, even through a Serving Window.


Type
Appliances
Debuff

-20%

Waiting for Food patience

+150%

mess

+150%

mess