Automation involves the use of various Appliances which transport and interact with items, requiring little to no manual input from players. Many different activities in the restaurant can be automated, from preparing and plating food to collecting and washing up plates.
Although the appliances referenced here are central to most automated systems, they do not represent an exhaustive list, and players are encouraged to incorporate other features into their own setups. Get creative!


Further information: Research
Automation builds up gradually over the course of a run, since players must gather enough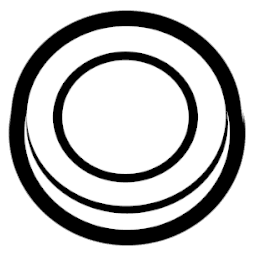 and find the relevant Blueprints in order to buy the necessary Appliances. Setups are rarely 'fully' automated until the late game.
Desks and Blueprint Cabinets are crucial for setting up any large automated system.
An ideal setup with a Copying Desk, Discount Desk, and several Blueprint Cabinets allows players to purchase multiple different appliances each day at an affordable price. Appliances may then be stored in the restaurant for future use, or implemented immediately into smaller, individual systems.


¶ Conveyor and Grabbers
The Conveyor and Grabbers transport items around the restaurant, particularly from one Appliance to another. Any item which can be manually picked up and placed down using Grab can also be transported automatically.
The Grabber and its upgrades can both pull and push items. The Conveyor can push, but cannot pull.
Pull occurs when an item is placed on or transported to a surface adjacent to the input. If the Grabber is not currently holding an item, it will pull the item in the direction of the arrows. Items cannot be pulled while they are being processed () by either a player or another appliance.
Push occurs once an item is either pulled to the center of the Grabber/Conveyor, or placed on it by a player. If there is space available at the output, the item is pushed from the Grabber/Conveyor in the direction of the arrows. If a space becomes available at the output of multiple Grabbers/Conveyors, each will attempt to push their item simultaneously, but only one will succeed (the decision making here is unclear).
The Smart Grabber will only pull a single type of item from an adjacent Appliance. To do this, it must first be trained by placing the chosen item directly onto the Smart Grabber, either in Practice Mode or the Customer Phase. The Smart Grabber can be retrained with a new item at any time, but cannot be untrained to function like a base Grabber.
The camera attached to the appliance indicates its current status.
Red light before training
No light once trained and waiting for the filtered item, displayed above the camera
Green light whenever the filtered item is detected, ready to pull
Training a Smart Grabber involves some quirks which may not behave as expected...
The Rotating Grabber allows for more flexible and compact setups. Unlike the base Grabber, it can be configured to output to any one of the three adjacent spaces.
¶ Dumbwaiter and Teleporter
The Dumbwaiter and Teleporter transport items remotely over long distances. Any item which can be manually picked up and placed down using Grab can also be teleported.
Although the Dumbwaiter itself has limited utility in automation, players should still seek out Dumbwaiter Blueprints, since they upgrade into the more useful Teleporter.


In many cases, other Appliances can interact with items pushed onto Teleporters before they are teleported.
Hobs are used to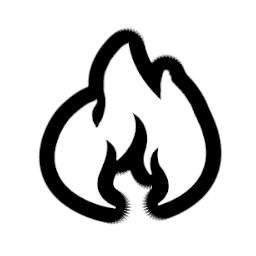 Cook food.
Any Hob can work in an automated system, but those most relevant to automation are the Safety Hob (for reliability) and Danger Hob (for speed). Despite their fast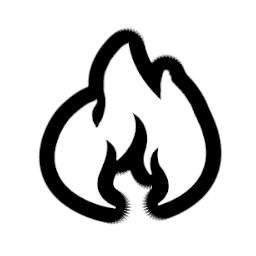 speeds, the Oven and Microwave lack utility, since they must be manually opened to interact with other Appliances.


The Safety Hob should be used for food which can burn.
The Danger Hob should be used in all other cases where food will never burn, since it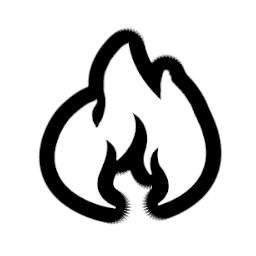 much faster than the Safety Hob.
Mixers are used to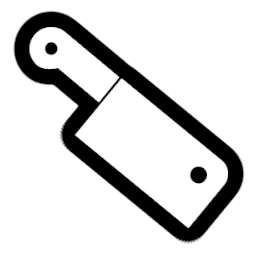 Chop and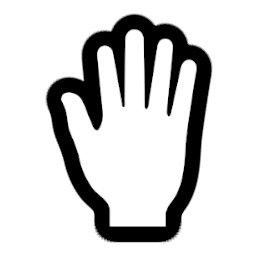 Knead food.
The Rapid Mixer is a direct upgrade from the base Mixer, with faster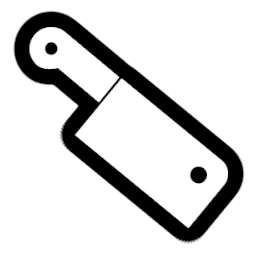 and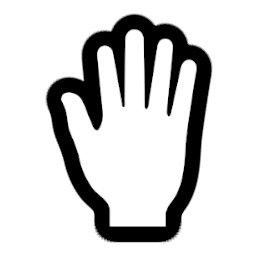 speed at the same cost.


The Heated Mixer can also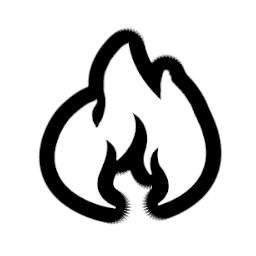 Cook items at a very slow speed. Like the Safety Hob, it cannot burn food. Although the Hob provides a better solution in most cases, this built-in functionality may be useful in compact setups, or for food with short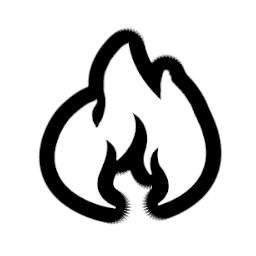 times.
For food which can be prepared in multiple ways, the Heated Mixer prioritizes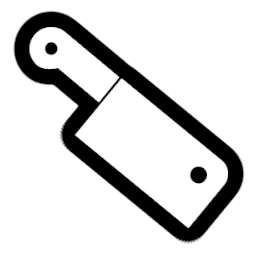 and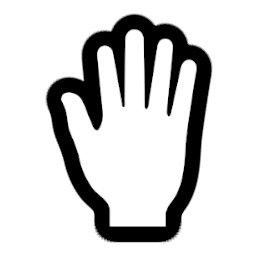 over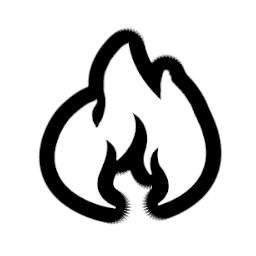 , which is relevant to the following ingredients...
Meat is into Chopped Meat (not into Steak)
Potato is into Chopped Potato (not into Roast Potato), then into Chips
Flour is into Dough, which is into Raw Pie Crust (not into Bread)
The Conveyor Mixer pushes items in the direction of the blue arrows once all possible processes (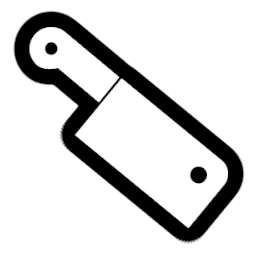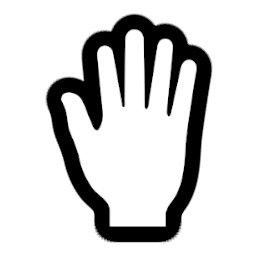 ) have completed. It operates similarly to the base Conveyor.
¶ Combiner and Auto Plater
The Combiner combines items together on an adjacent Appliance. The Auto Plater operates similarly, but with plates.
For specific interactions involving the Auto Plater, see sections on the Danger Hob, Mixers, and Teleporter.
The Portioner is used to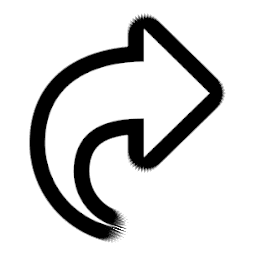 Portion items from an adjacent Appliance.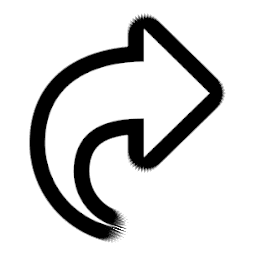 time ranges from 0–2s, and each item produces a different number of portions. Upon depleting, some will leave behind an item (usually an Empty Pot or Drained Broth, which can be refilled), while others will disappear (for a complete list, see List of Portionable Items).
Bins are used to discard items. Most Bins can only store a limited number of items before they must be emptied.
Only the Compactor Bin provides full automation. The Expanded Bin is often the next best solution, as its high capacity means it may only need to be emptied once or twice a day.


Sinks are used to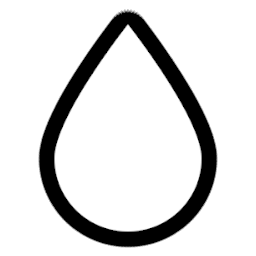 Clean plates. The Starter Sink and base Sink also provide water for Recipes (see section on Combiner).
Automating the serving of customers and collection of dirty plates typically requires a lot of space, as well as many Dining Tables and Grabbers. Due to the complexity involved, players may prefer to stop at the complete automation of food preparation, while continuing to take and fulfil orders manually.
Some factors to consider when automating these processes...
Players must be prepared to deliver their whole menu to any table (consider using several Display Stands to influence customer orders, or only picking Customer Cards — but note that without customer reductions from new dishes, Expected Groups will quickly increase).
Customers must have a clear path to their seats. Without combining multiple Dining Tables (even for small groups), players will struggle to fit Conveyors and Grabbers around each table to both deliver food and collect plates, as well as any condiments (if applicable).
Bread and Cheese Board (which leave Serving Boards) and Bone-in Steaks (which leave Bones) may require another dedicated Smart Grabber in addition to dirty plates.
The following example shows a restaurant which serves plain Burgers to two tables of Group Size 2. This setup is fully automated, with the exception of the Ordering Terminal required to take customer orders.
Each of the three steps can be automated independently of each other. For example, players may choose to Prepare Food automatically, Serve Food manually, then collect and Clean Plates automatically.
Additionally, any part of this setup can be modified or scaled up to suit individual needs. More Dining Tables, Plates, and Sinks can be added to serve more customers. Conveyors adjacent to tables can be swapped out for Teleporters, allowing for remote food preparation. Even other dishes can be prepared and delivered to tables — although this is generally difficult to fully automate.